The easiest and most effective DIY facial. Serving up eight luxurious steps for a hella hydrated and plump face. Add some snacks, sink into the sofa, and you've got yourself a Zoë Foster Blake approved Sunday Night Ritual.
Featuring everything you need to leave your skin happy, healthy, and glowing: A gentle, effective double cleanse (Fancy Face, Properly Clean), a clarifying clay mask (The Removalist), a nourishing repair mask (The Repair Shop), a gentle exfoliation (Exfoliating Swipeys), a hydrating face mist (Prep Step), and a whole lot of antioxidants and replenishment (Face Hero, Very Useful Face Cream).
The At-Home Facial also comes with a) an adorable fluffy bow bag, b) a self-proclaimed very generous 10% discount, and c) our permission to scroll TikTok until 2am. You're welcome!
Pamper time...
Loving the At-Home Facial bundle, it's a great combo of products. It feels so good to take the time to do the full facial routine, I've been doing it twice a week and my skin feels fantastic and looks noticeably brighter.
Amazing set, worth it!
I love this range, makes my skin feel amazing! Treated myself and I'm so happy I did. Love all these products, each for their own reason. Thanks Go To!
Love the results!
This glorious bundle has everything I need for my daily skincare routine, plus two beautiful masks for my weekly at-home facial.
Read More Reviews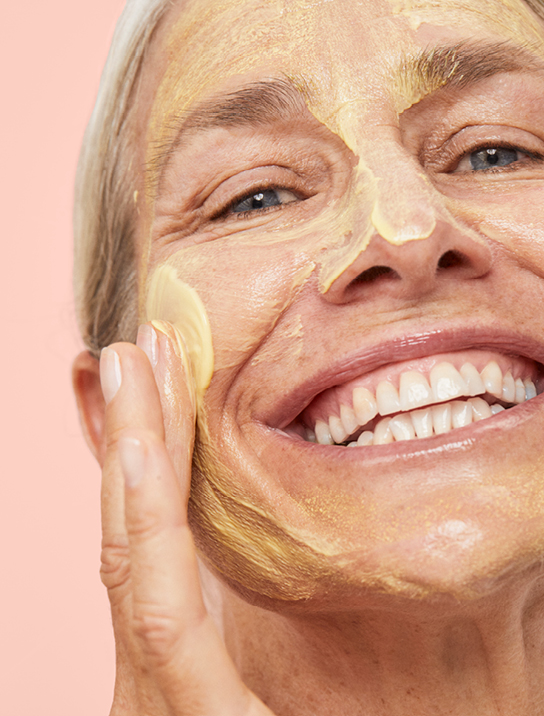 How To: The At Home Facial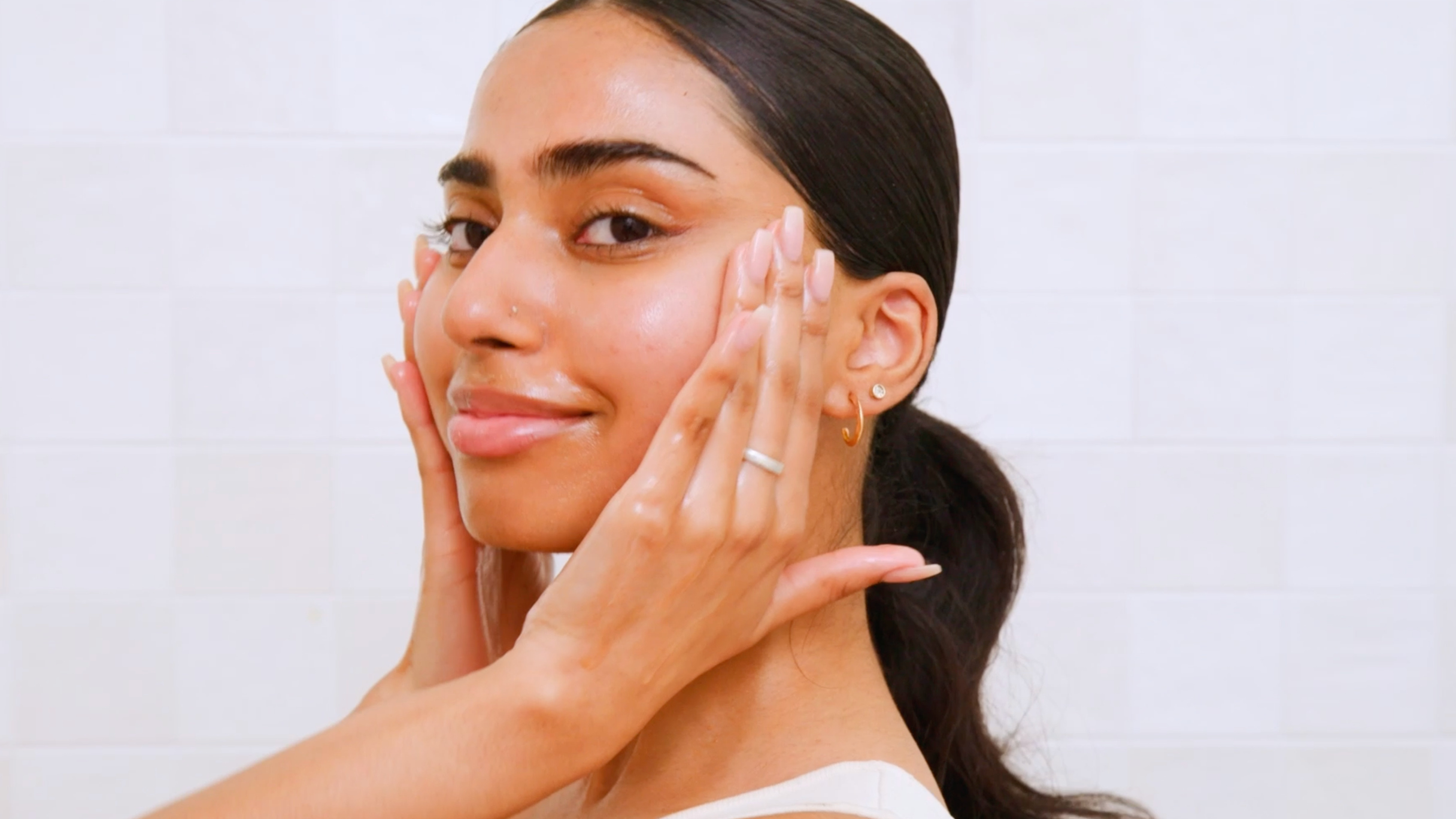 Zoe's DIY Facial For Healthy, Clear Skin
Once a week - generally Sunday evenings in that sweet spot between the children going to sleep and Whatever Show We Are Watching, I put on a gentle playlist, and perform a very simple, but very effective at-home facial.
Read More
Your PM Routine!
Start with a double cleanse. Massage Fancy Face into the skin for 60 seconds, melting away makeup, grime, and SPF, before removing with a damp cloth (like, your posh cloth).
Then come in with Properly Clean, applying to damp skin before rinsing and patting dry.
Exfoliating Swipeys are next, to perform some gentle chemical exfoliation and instantly brighten the skin. Then, jump in with Prep Step to help the following products really penetrate the skin and perform at peak efficacy.
Now we move into mask territory; The Removalist first to deeply detoxify the skin and draw out impurities, followed by The Repair Shop to keep that skin barrier simultaneously strong and supple. Mist here! Again!
Gently apply 3-5 drops of Face Hero for a rapid hit of replenishing oils and essential fatty acids. And lastly, lather on Very Useful Face Cream to keep all the goodness locked in tight.
Admire radiant skin in the mirror for 3-5 minutes and call it a day.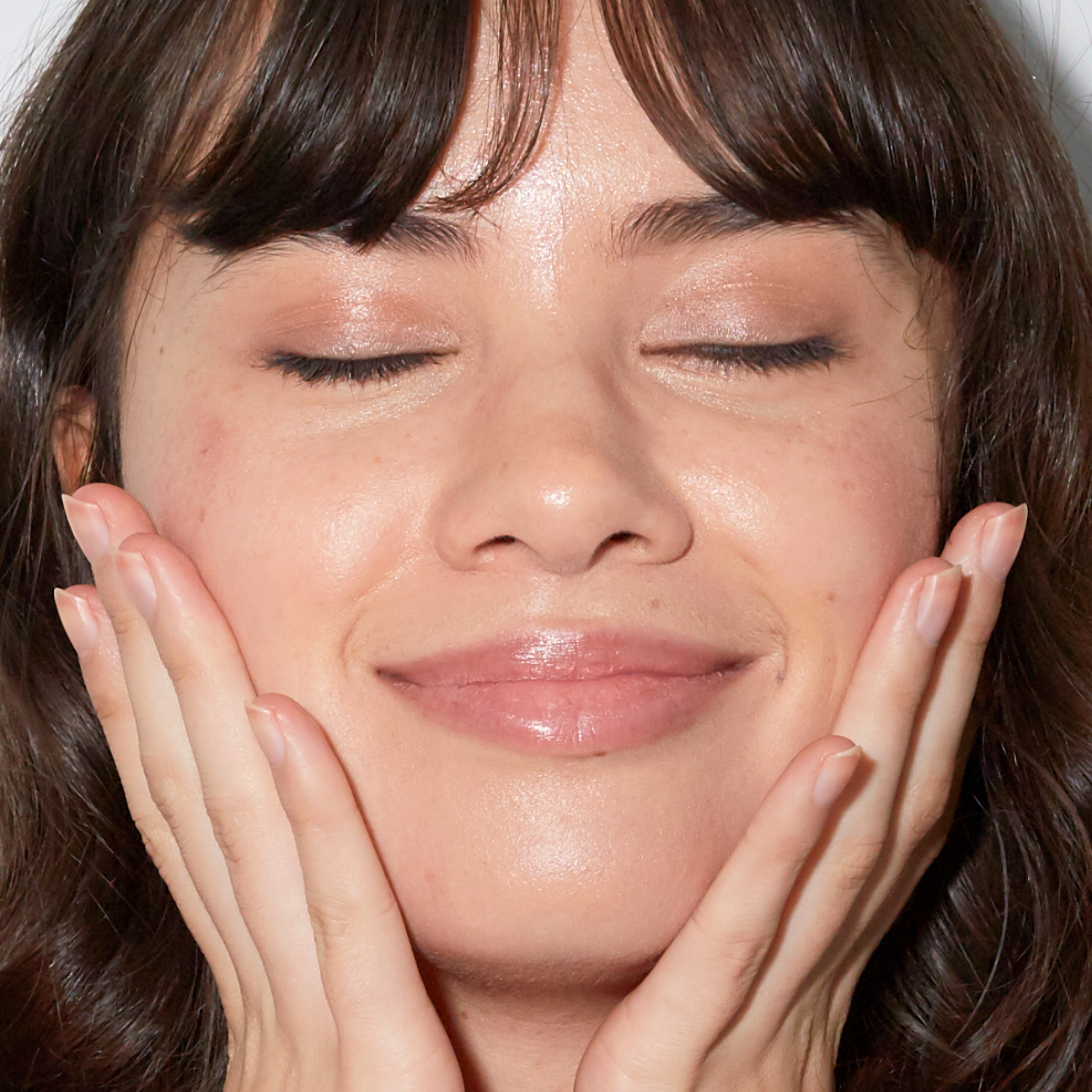 Scrolly Molly do we love Instagram.
@gotoskincare