Zoe's DIY Facial For Healthy, Clear Skin
Once a week - generally Sunday evenings in that sweet spot between the children going to sleep and Whatever Show We Are Watching, I put on a gentle playlist, and perform a very simple, but very effective at-home facial.
Read More
In the AM!
Huh. You've got time to do a whole at-home facial in the morning? Must be nice.
Your PM Routine!
Start with a double cleanse. Massage Fancy Face into the skin for 60 seconds, melting away makeup, grime, and SPF, before removing with a damp cloth (like, your posh cloth).
Then come in with Properly Clean, applying to damp skin before rinsing and patting dry.
Exfoliating Swipeys are next, to perform some gentle chemical exfoliation and instantly brighten the skin. Then, jump in with Prep Step to help the following products really penetrate the skin and perform at peak efficacy.
Now we move into mask territory; The Removalist first to deeply detoxify the skin and draw out impurities, followed by The Repair Shop to keep that skin barrier simultaneously strong and supple. Mist here! Again!
Gently apply 3-5 drops of Face Hero for a rapid hit of replenishing oils and essential fatty acids. And lastly, lather on Very Useful Face Cream or Very Luxe Face Cream to keep all the goodness locked in tight.
Admire radiant skin in the mirror for 3-5 minutes and call it a day.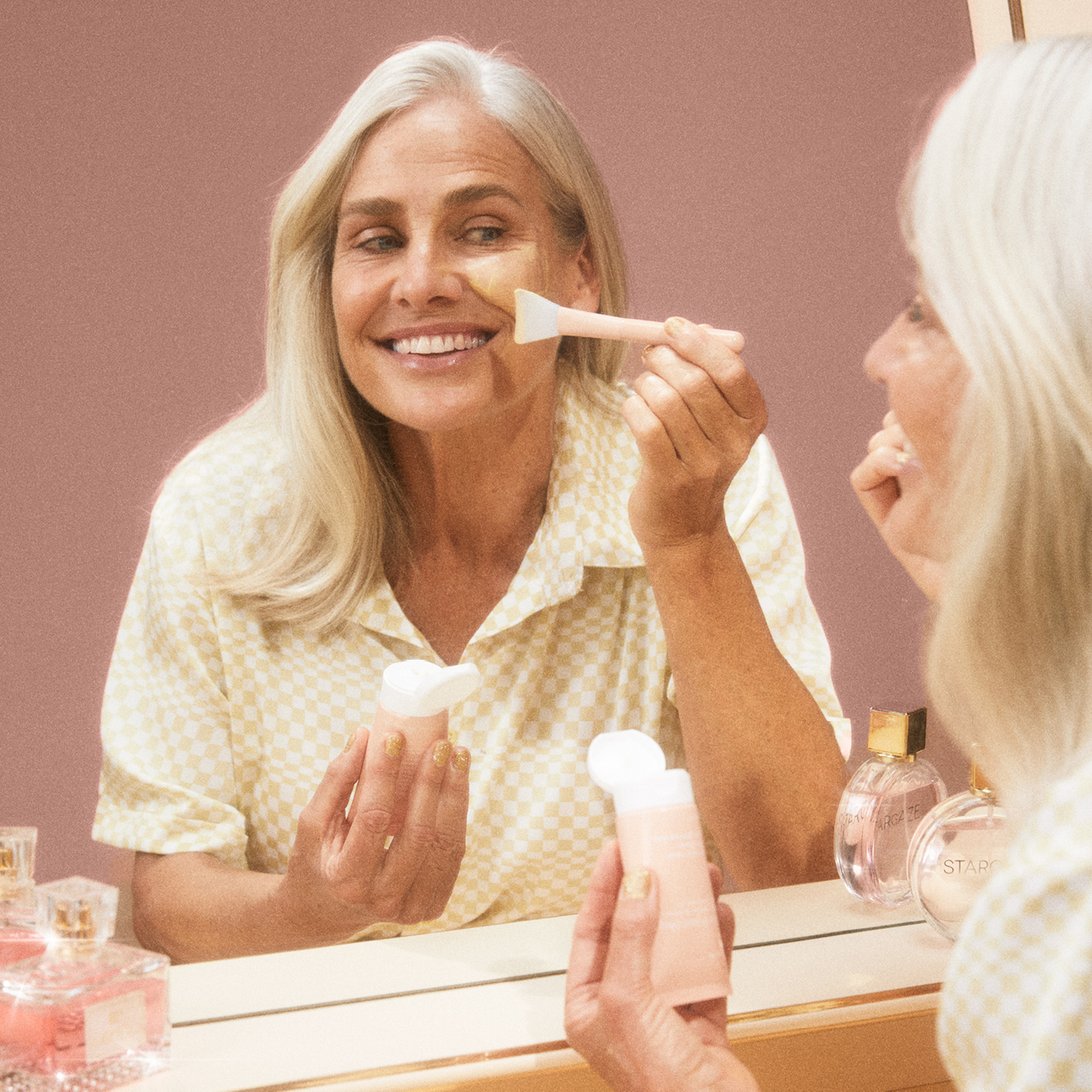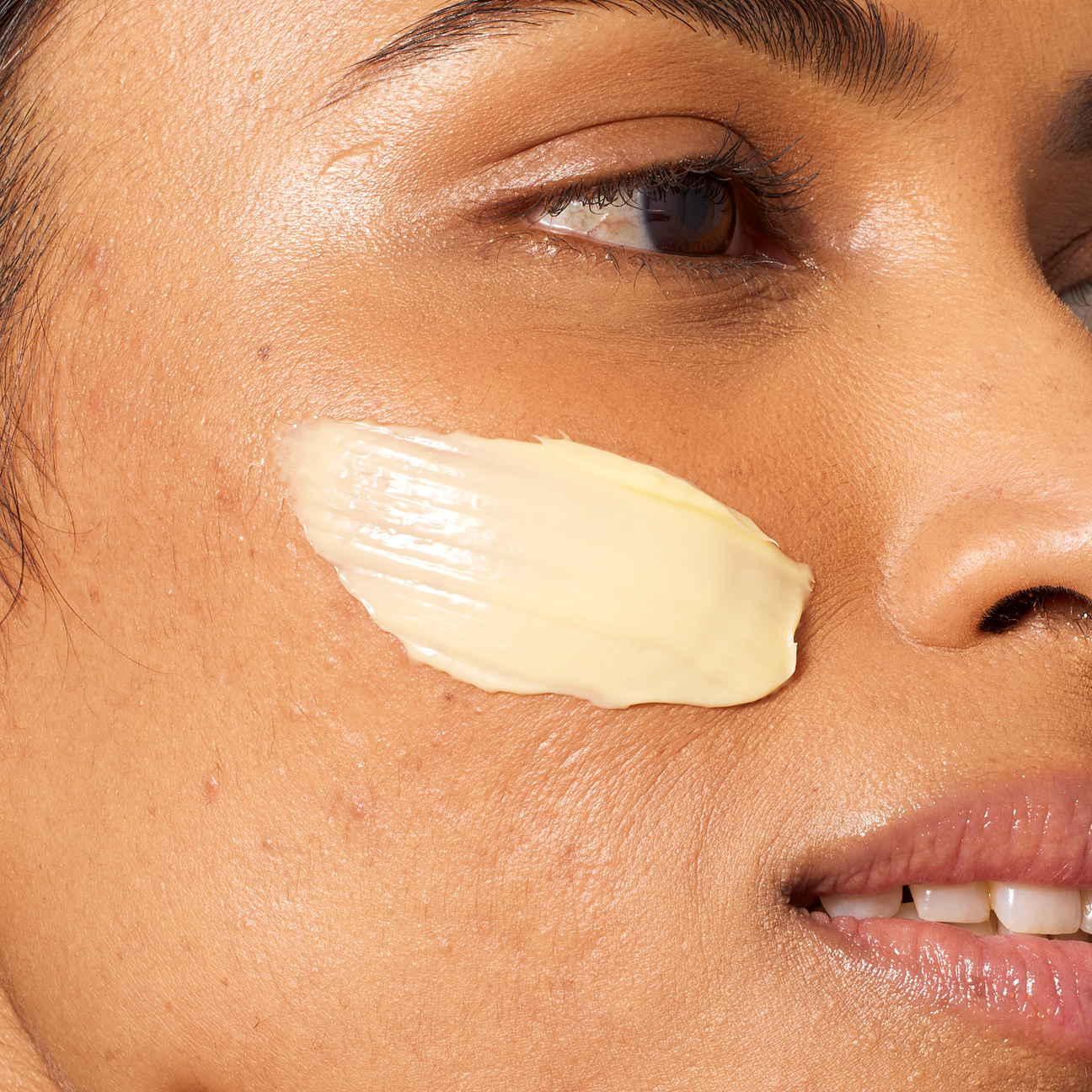 Scrolly molly, do we love Instagram
@gotoskincare
Total 5 star reviews: 29
Total 4 star reviews: 0
Total 3 star reviews: 0
Total 2 star reviews: 0
Total 1 star reviews: 0
100%
would recommend this product
How old are you?

35-44 years old

What is your skin type?

Combination

What are your skin concerns?

Dehydration,

Redness,

Loss of Elasticity,

Fine Lines & Ageing,

Acne & Congestion

What did you like about this product?

Gentle,

Works under makeup

Amazeballs

It's amazing. I am kicking myself that I didn't read my initial order correctly, as I wanted to get the Very Luxe Face Cream, rather than Very Useful Face Cream. BUT: it's still working a treat. I really love the products - who know double cleansing was a thing?

How old are you?

35-44 years old

What is your skin type?

Combination

What are your skin concerns?

Dullness,

Pigmentation,

Fine Lines & Ageing

What did you like about this product?

Hydrating,

Nourishing,

Layers Easily,

Noticeable results

Covers all bases perfectly

Everything a girl needs to feel revived, glowy and special without leaving the house (just need a few moments alone to make it happen!!).

My skin has improved so much since using Go To, I'm so happy with how vibrant it feels and looks. Thanks gang!

Christine M.

Treat yourself

What a treat! The bag is so soft.

Tristan J.

Verified Buyer

Amazing for Pregnancy!

My husband bought me 'the facial' for Christmas and it was a delight. The products are so beautiful and have made my skin feel glorious. This is the best skincare I have used & it makes me feel good knowing it is clean and safe to use during pregnancy- one happy Mumma!

Jess F.

Just Peachy!

Everything you need for that at-home facial in one peachy little package!
Reviews Loaded
Reviews Added